Listen KEEPS FM online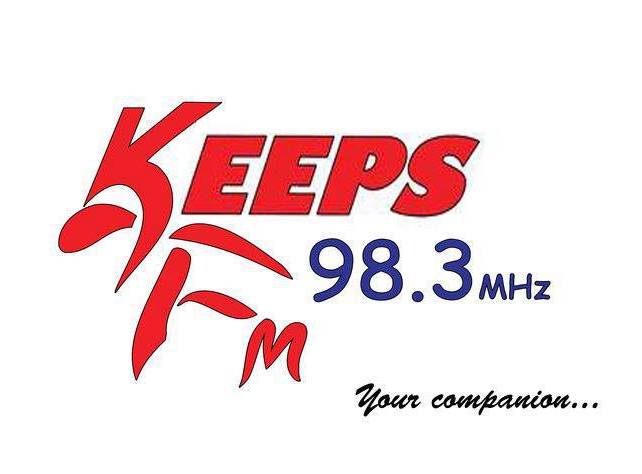 KEEPS 98.3 FM is one of the leading Radio stations operating in Kathmandu Valley. The station is operated by Keeps Media Pvt Ltd. which is situated in Kuleshwor 14, Parikrama Marga-81 (with coverage area including Kathmandu, Lalitpur, Bhaktapur and nearby districts; Worldwide coverage via official website www.keepsfm.com.
KEEPS FM 98.3 MHz is an entertainment radio that focuses on people who love entertainment, Music, creative works, art, movies, constructive discussions etc.
Our radio shows such as Request of Your choice, Dingdong sing a song, Ramailo Friday, YouthBooster, Calling KEEPS, Music Mazza, What's trending, Weekend Music forum, Science Technology & Business, Radio ma Rochak, Hamro Nepal, Mero Top ten, Ma pani Gauna sakchhu are quite popular among wide group of audiences
It has positioned itself as a Radio companion that keeps listener COOL, ALIVE & ENTERTAINED.
This station is centrally located at Kuleshwor height, Kathmandu and it is highly technically suitable place for the line of sight which is the core requirement for better coverage of FM waves. So, its coverage areas are excellent.
Radio KEEPS FM 98.3 MHz
Kuleshwor, Kathmandu, Nepal
Phone: 4288558, 4673114
Email: info@keepsfm.com, keeps98.3fm@gmail.com
Website: www.keepsfm.com