Listen Radio Buddha Awaaz Online
Radio Buddha Awaaz or Buddha Aawaj is a variety, Nepali talk radio station that broadcast their live On-Air programs in the frequency of 89.6 Mhz.
The station is very popular in christian community and promote the language and culture, There DJ,s provide the programs in the field of entertainment, information, Religion, health, fashion and much more, Its head office is located in Banganga, Kapilvastu.
As elsewhere, it is handled, possessed, and driven by the areas Radio
Buddha Aawaz
provide and are not-for profit organization as well as provide a mechanism for assisting individuals, categories, and areas to tell their own different experiences, to discuss experiences, and in a media wealthy globe, to become effective creators and contributors of media.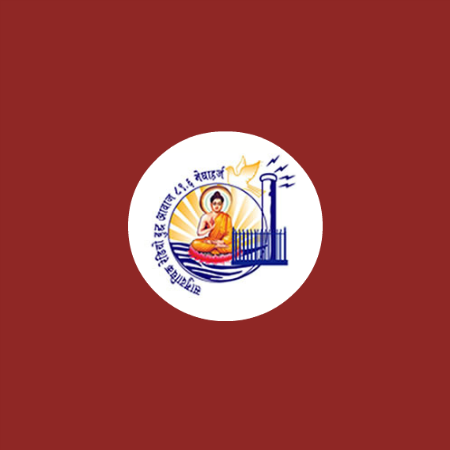 Its perception providing 24 times a day with one and a half-time of transmitting via the nationwide broadcasting approach. Our DJ's and RJ's are all with the great applications which were focused on pop music, females, superstar and design. Because of the originality, applications such as Image pop, Key & Deals, AM visitor Radio Buddha Awaaj has obtained huge reputation among the audiences.
Radio Buddha Awaaz (रेडियो बुद्ध आवाज)
Badganga Municipality 4, Gajehada, Kapilvastu
Phone: 076-76550180, 550181
Email: buddhaawaazfm@gmail.com
Website: www.buddhaawaaz.com