Radio Kantipur FM Listen Online
Radio Kantipur FM is one of the leading private FM radio stations in Nepal. It covers 59 districts of Nepal, its surrounding areas including different parts of India.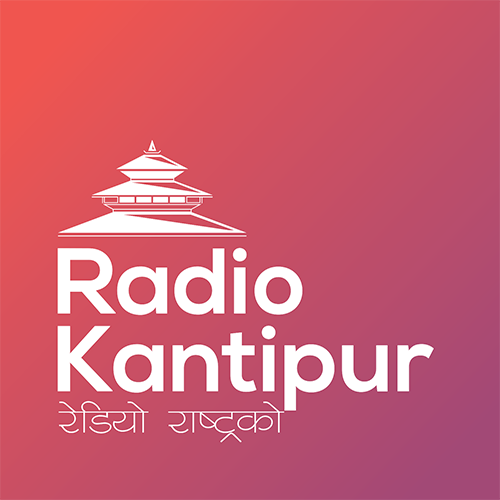 It is a 24-hour airing "simply the best station of Nepal". It plays Nepali, English and Hindi songs, broadcast Kantipur Samachar and many more entertainment programmes and talk shows. It has transmission through Bhedetar, Birgunj, Bhairahawa, Chitwan, Butwal, Pokhara, Nepalgunj & Dhangadi relay stations while Pulchowk, Lalitpur is the main station. Since its establishment kantipur fm has been broadcasting through 96.1 MHz and in 2065 B.S it started its western transmission through 101.8 MHz i.e. (pokhara, nepalgunj and Dhangadi). You can listen online Kantiur FM live through its website www.radiokantipur .org, www.livefms.net and many other sites.
Radio Kantipur FM Pvt. Ltd.
PULCHOWK, LALITPUR, NEPAL
EPC 100, 8975,
GPO BOX: 4600
PHONE: 977-01-5541902
FAX: 977-01-5541902
EMAIL: info@radiokantipur.com
Website: www.radiokantipur.com
Search Tags: radio kantipur fm, www.kantipur fm.com, listen kantipur fm, kantipur news, kfm 96.1, online kantipur fm, nepali radio, nepali fm kantipur, listen to kantipur fm online