Radio Resunga FM 106.2 Mhz – Tamghas Gulmi
Radio Resunga FM (रेडियो रेसुङ्गा) is a generally entertainment information and local update radio station of Nepal.
This radio station is the first radio station of Gulmi. The main goal is to provide the true local and entertainment news, information, Sport and much more. It telecast live On-Air programs in 106.2 frequency Studio and Tower Administration system with the Capacity of 1000 Watt, Its head office is located in Tamghas Gulmi. If you want to be a part of this radio then call us on 079-521003 number.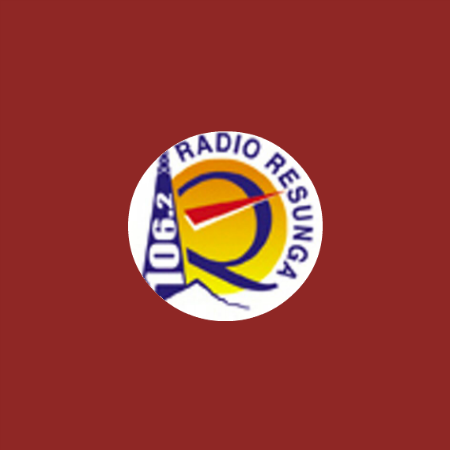 This radio features wide range of popular programmes every day. Some of the widely listened programmes are Resunga Khabar, Lok Chautari, Afantako Sandesh, Cine Gallery, Resunga Lok Suseli, Resunga Serofero, Resunga Quiz Runner and Hello Goodnight. Music Masti, Gaunkhane Katha, Mix Song, sruti sambeg, Hindi Song, Atmik Yatra, Bal Awaj, Libird ko Chautari etc. are also popular programmes in Resunga FM.
Resunga FM (P) Ltd.
Tamghas Gulmi
Tel : 079-521003, 520994
Email: radioresunga@gmail.com
www.radioresunga.com.np
Search Tags: resunga fm 106.2, resunga fm live, www.resunga fm.com, listen resunga fm, resunga khabar, resunga news, resunga fm.com, gulmi resunga fm, resunga fm 106.2, online resunga fm, live resunga fm, nepali radio, resunga fm online, www.resunga fm, nepali fm resunga, listen to resunga fm online, gulmi fm, ruru fm, radio pahilo,